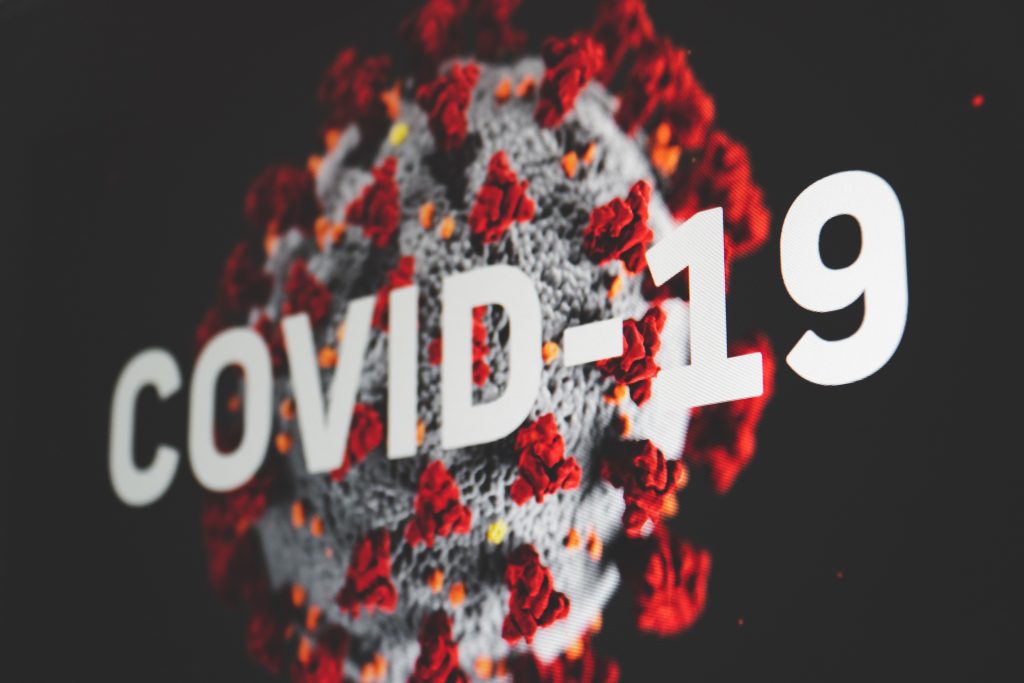 Because of the Coronavirus public health crisis, there have been some temporary changes to the asylum and immigration process.
This page was last updated on 3 August 2021 (Latest updates: Fresh Claims sections).
Contents of this page
Asylum information
See also sections below that apply to all asylum and immigration applicants: appeals, reporting, detention.
Asylum
Asylum screening interview
The Home Office are still registering asylum claims.
If people do not claim asylum at the port of entry, screening interviews usually take place at the Asylum Intake Unit in Croydon (south London).
In response to the Covid-19 crisis, the Home Office are now also doing some asylum screening interviews in Glasgow, Belfast (which was already a screening interview location if you arrived to the UK in Northern Ireland), Liverpool, Leeds, Solihull and Cardiff.
If you are in Belfast, the Home Office recommend contacting Migrant Help to arrange an appointment with Bryson Asylum Services.
In all other locations, the Home Office recommend first phoning the Asylum Intake Unit on 0300 123 4193 and you will be advised where you should attend your screening interview.
As before the crisis, it is possible to register your asylum claim without phoning for an appointment first, if you are street homeless (you have nowhere to stay and would otherwise have to sleep on the streets) or in some other circumstances of vulnerability. However, the Home Office strongly recommends calling the Asylum Intake Unit appointment line on 0300 123 4193 first to find out where you should travel to.
Substantive (big) asylum interview
The Home Office paused face-to-face substantive asylum interviews for three months during the Covid lockdown, but have now started interviews again. These are mostly being down by video call (which the Home Office used in some cases even before Covid0.
If you are told you have an interview, you will be told to attend a Home Office or partner organisation location in person, but then the interview itself will most likely be by video (you won't be in the same room as the interviewer).
There are currently very long delays for many people waiting for their asylum substantive interview. Watch our video here to find out more.
Further submissions (fresh claims)
The Home Office had suspended the requirement to submit further submissions in person in Liverpool during the Covid pandemic. However, the Home Office have said that submissions have to be made IN PERSON only from 2 August 2021. This can be done in Liverpool, Glasgow and Belfast.
Find out about the procedure for further submissions in our Toolkit guide here.
If you want to know about the progress of a fresh claim/further submissions you have already submitted, you can email the Home Office at csupostteam@homeoffice.gov.uk
Asylum support
During the Covid lockdowns, the Home Office had paused evictions from asylum accommodation. The Home Office have now (since July 2021) resumed evictions for people who are no longer entitled to Section 95 support and Section 4 support. They will begin with England only at first.
People will be given 21 days notice of having to leave their accommodation. This can be extended if certain Covid circumstances apply: if someone is symptomatic with Covid and awaiting a test result they will not be required to leave their accommodation until they receive a negative test result; anyone who has received a positive test will be allowed to remain their accommodation for a further 10 days; anyone who has been contacted by the NHS track and trace system will be allowed to remain on their accommodation for a further 10 days.
Read more about asylum support in our guide to the asylum process here.
Visas
The Home Office position on visas was that if you had "a visa or leave that was due to expire between the 24 January 2020 and 31 August 2020, you'll be able to stay within the UK to 31 August 2020."
Now that time has passed, there is no general extension of visas, but it is possible to make an individual request to be able to stay for longer. See the Home Office guidance here.
If you are on a spouse visa with a minimum income requirement (read more about that here), and have experienced a loss of income due to coronavirus, the Home Office will "consider employment income for the period immediately before the loss of income, provided the minimum income requirement was met for at least 6 months immediately before the date the income was lost. The Home Office also announced that if your salary was reduced because you were furloughed, they will take account of your income as though you're earning 100% of your salary. This applied to 31 May 2021. Read the Home Office guidance here.
For more information on more technical immigration matters such as visas, see the Free Movement blog post here.
Appeals
Face-to-face appeal hearings were suspended during the lockdown but most courts and tribunals buildings are now open in line with public health advice. Some hearings may still be held remotely (by video link).
If you had a hearing that was cancelled during the lockdown, the Tribunal should be in touch with you about what is happening (or you can contact them if you haven't heard anything). You should only attend a Tribunal if you have had confirmation from them that you are having a face-to-face hearing. You should not go in person if you (or anyone accompanying you) has tested positive for Coronavirus or if you are showing symptoms. Contact the Tribunal in those circumstances to see if you are able to go ahead without attending in person.
You can find the current status and contact details of courts and tribunals using the court and tribunal finder service (type in, for example, the town/city where your hearing was due or is due to take place) here.
Reporting to the Home Office
Reporting to the Home Office was paused for several months during the first (March 2020) lockdown.
Some reporting centres have now re-opened and some people are being asked to report. This remains the Home Office position during the January 2021 lockdown.
You may wish to make sure the Home Office has the correct mobile number for you if you are worried about missing a message about reporting. You can also find email addresses for all the reporting centres on the Home Office website here.
Now that the lockdown measures are relaxing, the Home Office are likely to start to ask people to report again.
Migrants Organise have produced a checklist to help you see if your reporting requirements are appropriate to your situation. If the requirements aren't appropriate, you may be able to challenge them. They have also produced a longer guide for advisers/caseworkers who are supporting people with reporting requirements. You can find the resources here.
Detention
Although less people are being detained the Covid crisis, some people are still being detained (and forced removals/deportations are continuing, although are being disrupted by border closures and travel bans).
Detention centres are closed to visitors, apart from in exceptional circumstances.
---
Thank you to everyone leaving questions and comments below. Please note we will only publish questions if we have a definite answer we can give. We can only provide general information about the asylum and immigration process, and actions that can generally help people – we cannot provide any legal advice. We will not publish comments/questions if they include any identifying details such as full name, date of birth, detailed case history.
---
SUPPORT OUR WORK
On reaching the UK, people face a hostile environment. Without help, many will be forcibly sent back to the wars, persecution and misery they have fled.
Your donation will help us to help people in their struggle for the right to remain in the UK, and to campaign for migration justice
DONATE TO RIGHT TO REMAIN