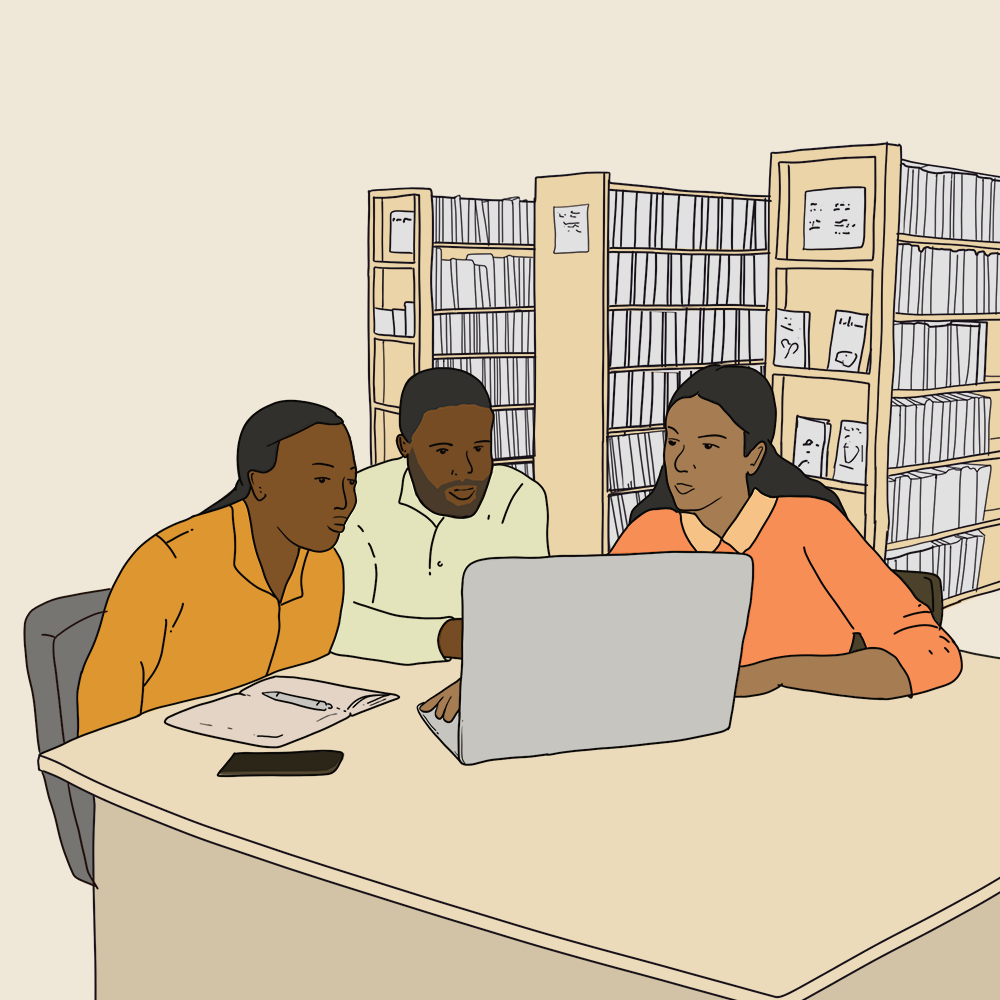 Most people who have claimed asylum in the UK are initially prohibited from working. However, the immigration rules allow for people seeking asylum to request permission to work if you have been waiting for more than 12 months on your asylum claim "through no fault of your own". This may be 12 months after initially claiming asylum, or 12 months after submitting further submissions to be considered as a fresh claim.
Almost everybody granted permission to work under this policy is only allowed to work in a job on the shortage occupation list. Most jobs on the shortage occupation list are specialised (like civil engineers, architects, or classical ballet dancers).
However, in 2021 and 2022 the list was expanded to include positions like nursing (and nursing assistants), and care work. This opens the possibility of employment for people seeking asylum who would not otherwise be able to carry out jobs on the list.
The Migration Justice Project at the Law Centre NI has drafted a guide to help people seeking asylum understand how and whether they can apply for permission to work while their claim is pending. The guide is available in a number of languages: English, Tigrinya, Somali, Farsi, and Arabic.
It includes information about applying for and receiving permission to work, what jobs you can apply for, applying for a National Insurance Number, and what this could all mean for your asylum support entitlement.
---
SUPPORT OUR WORK
On reaching the UK, people face a hostile environment. Without help, many will be forcibly sent back to the wars, persecution and misery they have fled.
Your donation will help us to help people in their struggle for the right to remain in the UK, and to campaign for migration justice
DONATE TO RIGHT TO REMAIN