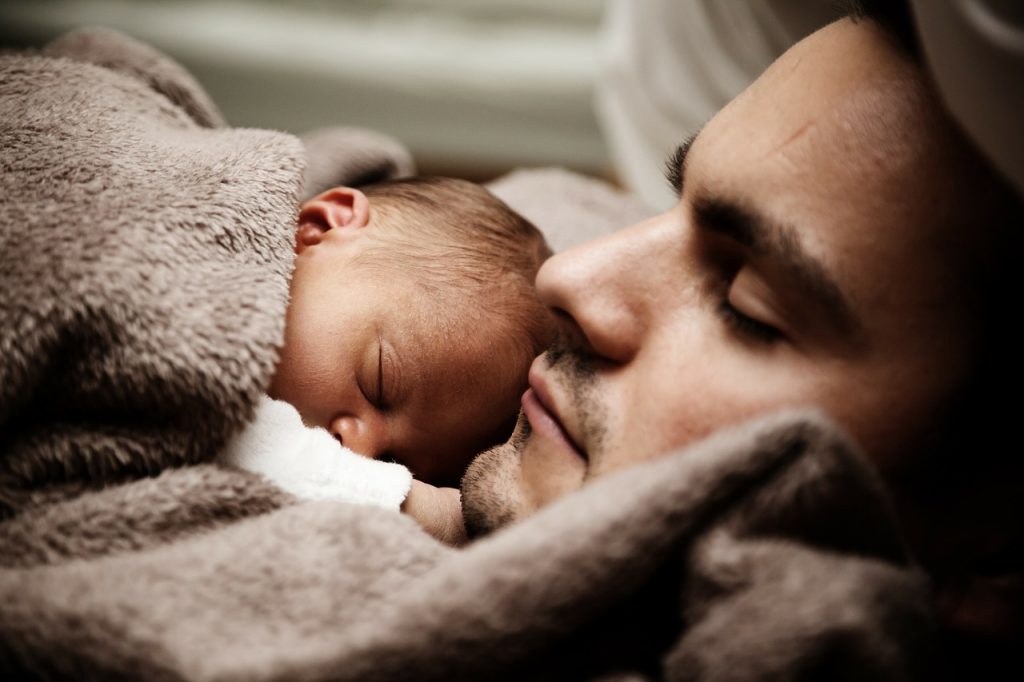 The organisation BID have produced a new self-help leaflet to help people without a lawyer appeal against deportation on the basis of the family life with a child in the UK.
The leaflet explains the meaning of 'the best interests' of children in deportation appeals.
BID have also put together a review of research that shows the impact of forced family separation on a child. People may find this useful to support their own legal cases. Read the research review here.
---
SUPPORT OUR WORK
On reaching the UK, people face a hostile environment. Without help, many will be forcibly sent back to the wars, persecution and misery they have fled.
Your donation will help us to help people in their struggle for the right to remain in the UK, and to campaign for migration justice
DONATE TO RIGHT TO REMAIN