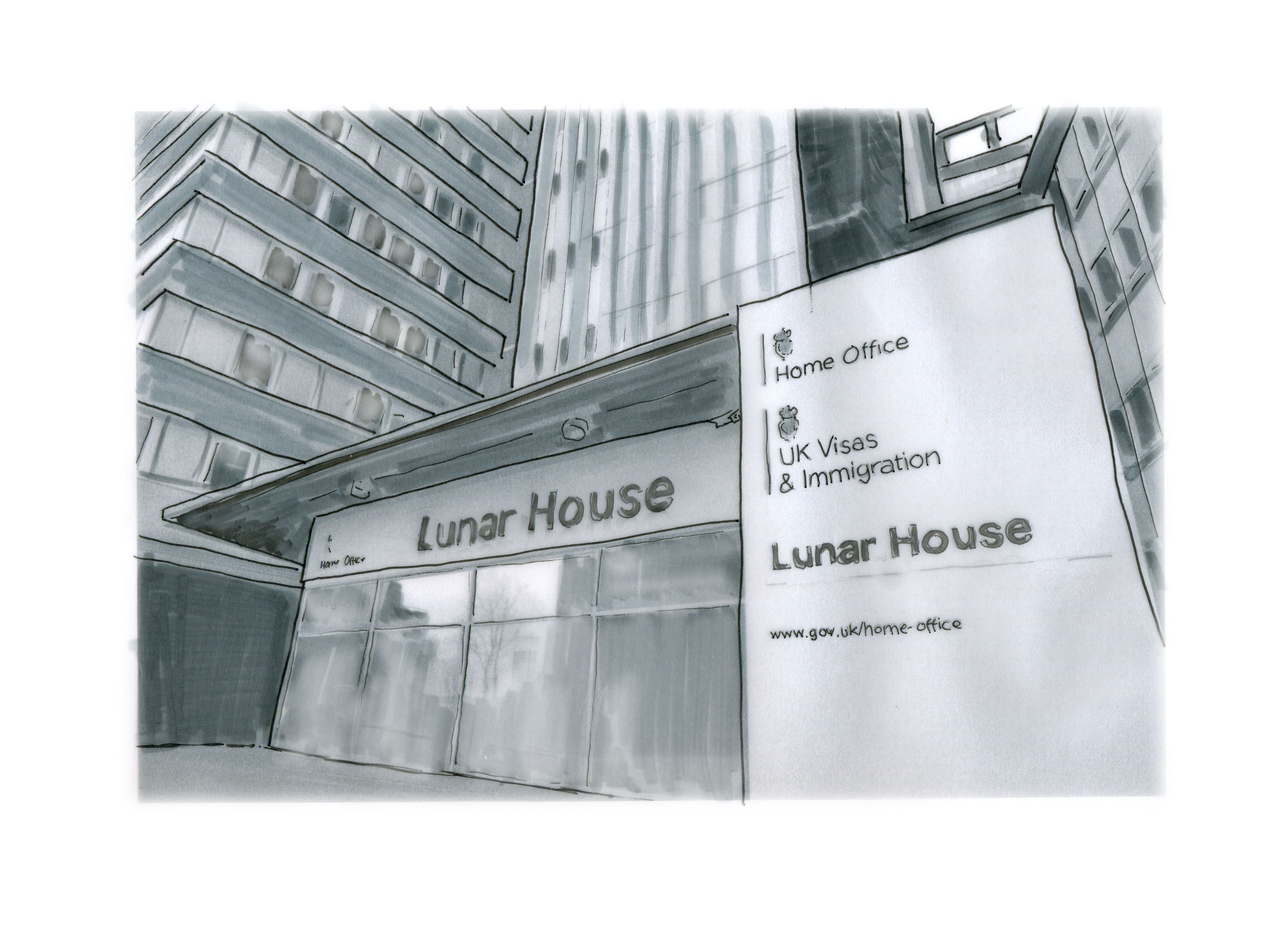 We've made a few changes to the Toolkit section on the asylum screening interview.
There's new images, plus some more detail in certain sections, and we've changed the order round a little bit.
This page may be updated again very soon if No Deal Brexit, in which case the Dublin Regulations will cease to operate in the UK.
Read more