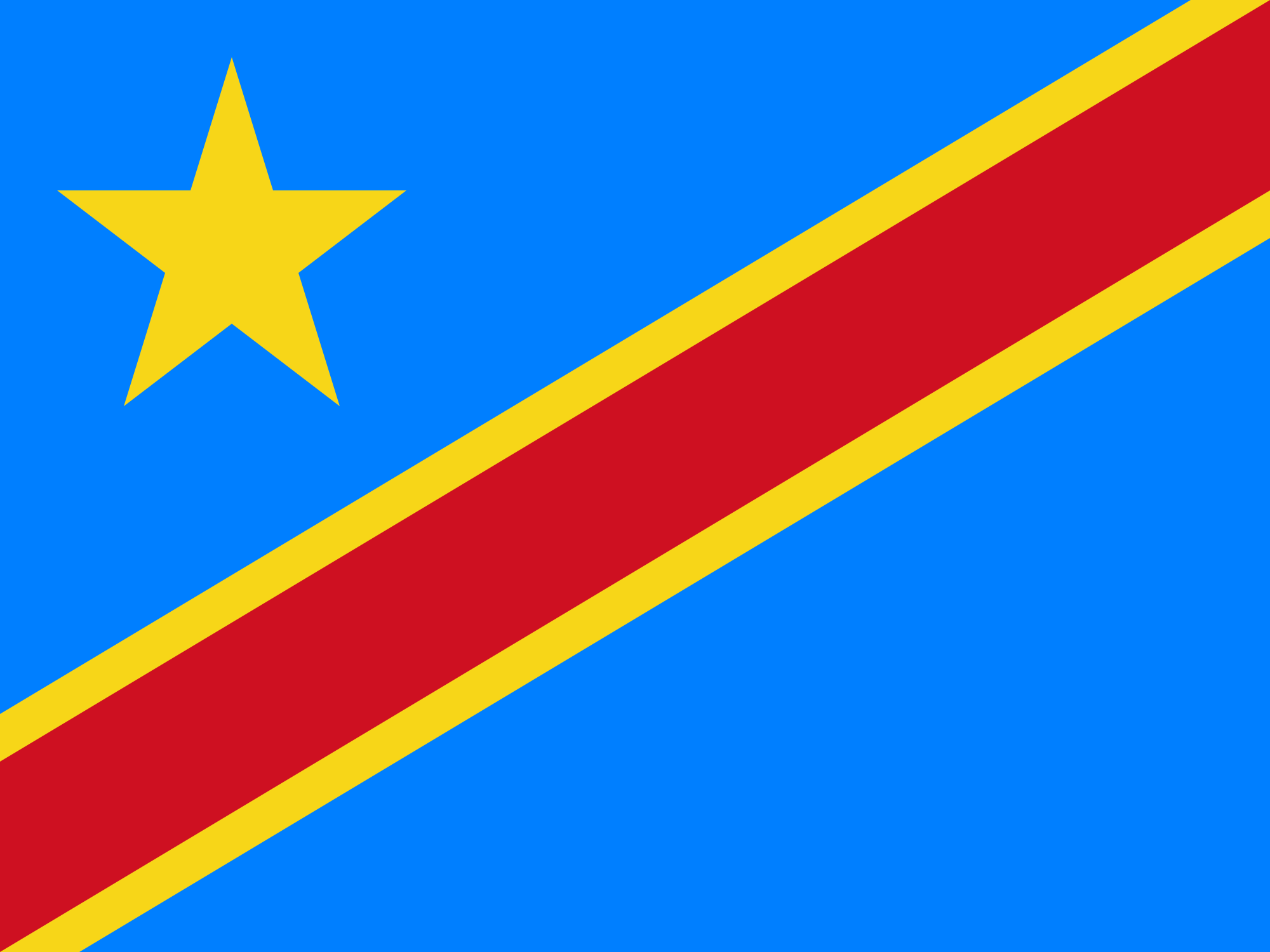 In July, the Home Office issued new Country Information and Guidance for the Democratic Republic of Congo (DRC).
Read more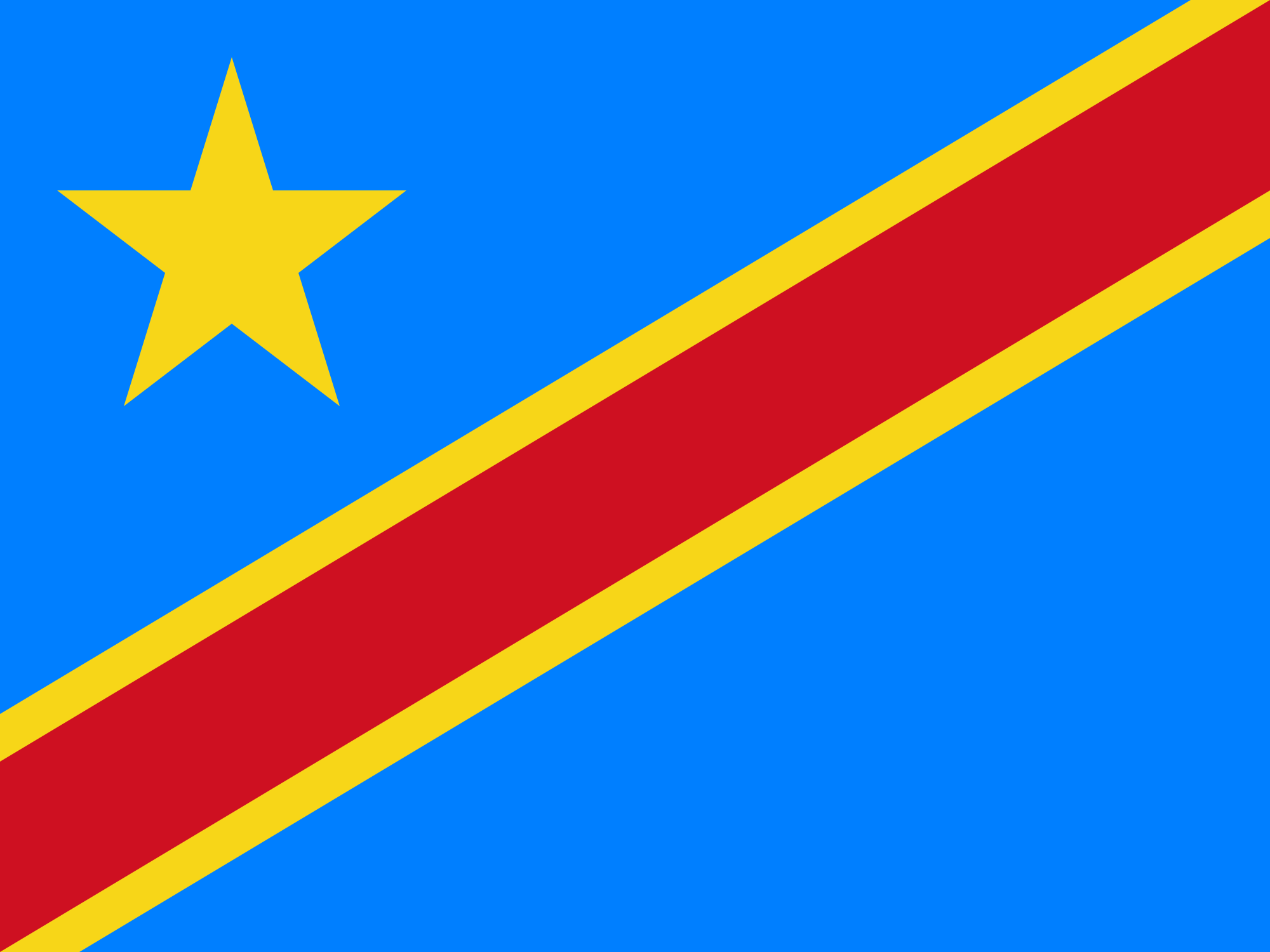 A recent article from Free Movement highlights an important legal development for those convicted of a crime and facing deportation (deportation for the 'public good' after a criminal conviction, not just administrative removal) to DR Congo.
Read more
---
Support our work
When people reach the UK, the struggle isn't over. It's a hostile environment. Right to Remain relies on grants from charitable trusts and on donations from people like you. Your donation will help us to help people in their struggles for the right to remain in the UK, and to campaign for migration justice.
Donate today
---
Contact
Registered office
(for correspondence)
Right to Remain
c/o Common Knowledge
St Margaret's House, 21 Old Ford Road
London, E2 9PL
Contact us
---
About us
Right to Remain works with communities, groups and organisations across the UK, providing information, resources, training and assistance to help people to establish their right to remain, and to challenge injustice in the immigration and asylum system. Right to Remain is a registered charity (charity number 1192934).
Read more