Right to Remain's vision is a world in which everyone can exercise their right to remain with dignity and humanity, where they need to be.
People leave their homes and come to the UK for many reasons. People are fleeing war, persecution and poverty; are coming to join family in the UK; are coming here to work or study. It's not easy to make it here, and when people arrive the struggle isn't over. People are faced with a Hostile Environment denying them basic rights, and major obstacles to establishing their legal rights to stay.
Right to Remain works with communities, groups and organisations across the UK. We provide information, resources, training and assistance to help people to establish their right to remain. We challenge injustice in the immigration and asylum system.
Right to Remain is a registered charity (charity number 1192934). We currently employ four full-time and one part-time paid staff. You can find out more about the staff team here.
We are governed by a voluntary Management Committee. You can find out more about the current members of the Committee here.
Key areas of work
We produce accessible resources and deliver community training, so that people can navigate the UK asylum and immigration system and take practical action in their legal case (or in the case of someone they are supporting). Our best known resource is the Right to Remain Toolkit – a guide to the asylum and immigration system. We also regularly update our Legal Updates blog; and have worked with others to produce innovative online learning tools such as the Asylum Navigation Board and the Young Asylum Guide.
We support the work of grassroots asylum and migrant groups across the UK, and bring communities together to share their struggles, expertise and learning.
We build a movement based on radical solidarity that comes from and be led by the grassroots, the people at the sharp end. And it needs solidarity from across all communities. We run the These Walls Must Fall, a network of refugee and migrant campaigners working with allies and supporters for radical change, to counter the government's racist hostile environment and fight for an alternative society.
Support our work
Our work is supported only through grants from charitable trusts, and donations from the public.
You can support our work by making a donation.
A regular monthly payment is the best way to support Right to Remain financially. For small organisations like us, it really helps for us to know we can carry on doing our vital work – and even do more.

Or, you can make a one-off donation. Thank you!
---
Thank you to our funders
---
What people say about the Right to Remain Toolkit
"an invaluable resource"
"gives you the tools to fight injustice"
"accessible, straightforward, accurate"
"The Toolkit is absolutely invaluable, a literal lifesaver, and an example of how complicated information can be delivered"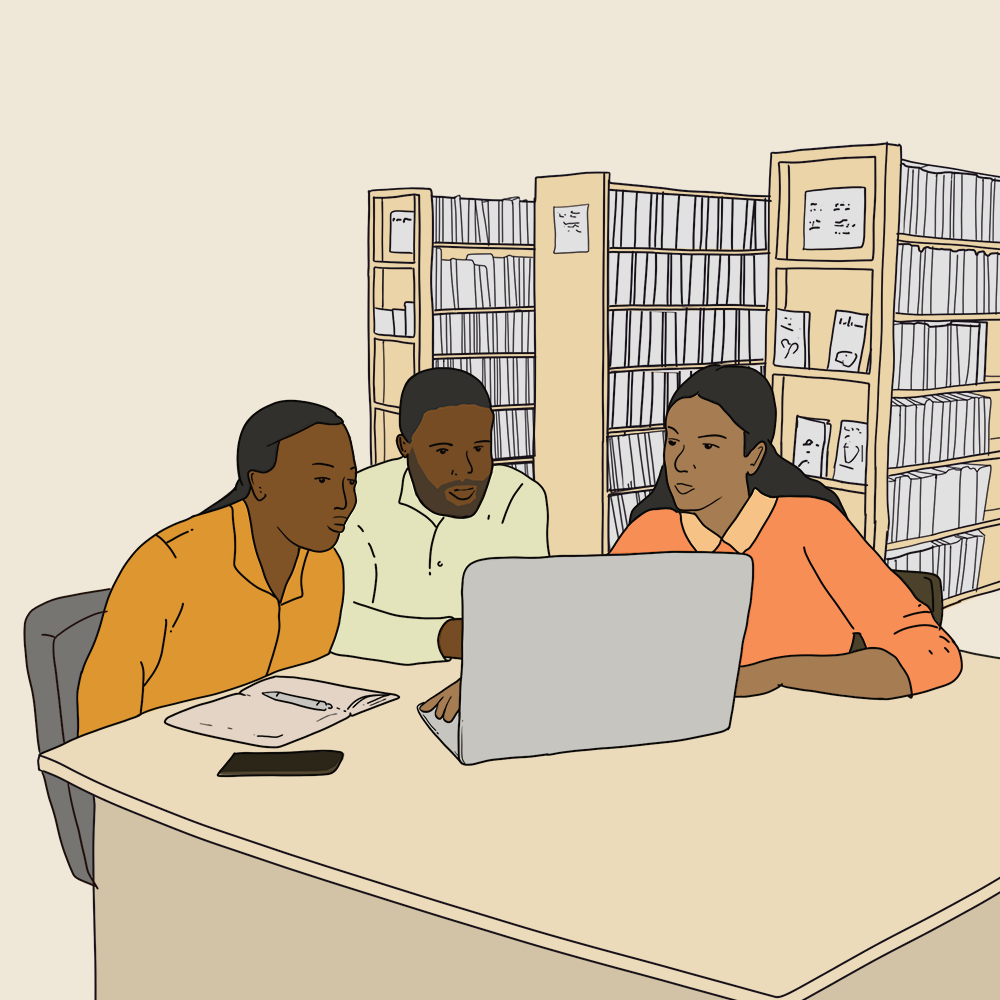 ---
What people say about our training
"Great to get the whole community here thinking about legal support"
"Very helpful, easy to understand, lots of information"
"Fantastic, useful, well-structured, patient presenters"
"Really good use of interactive materials, very helpful for hands on learning"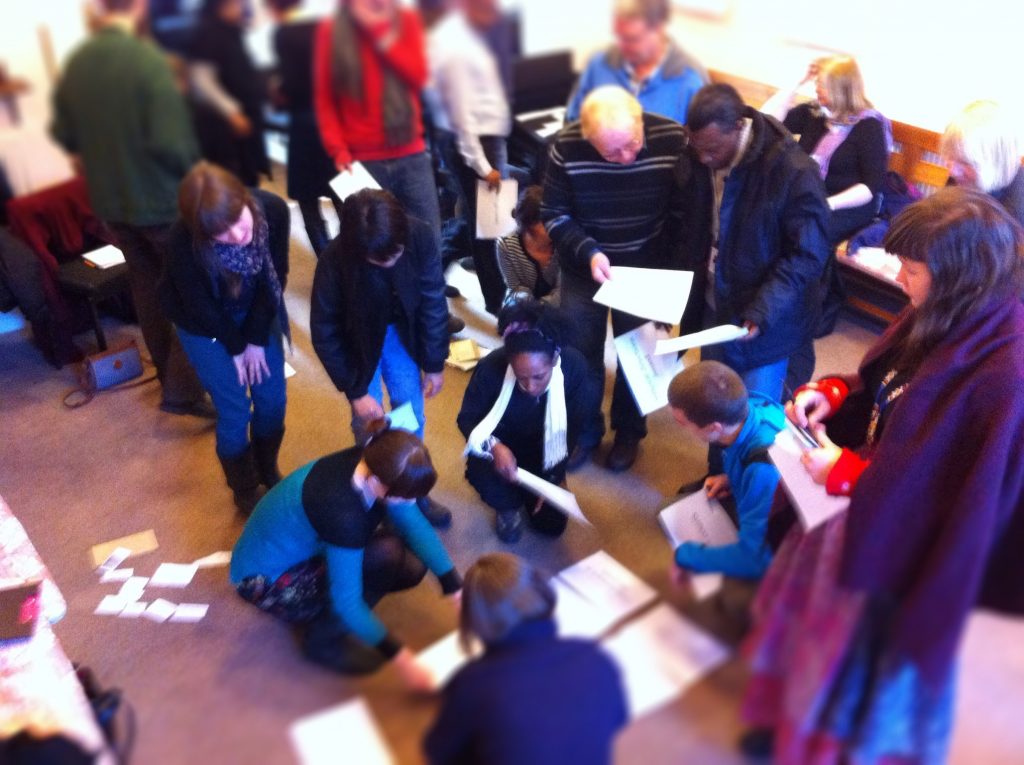 ---
What people say about our campaigner gatherings
"The conference was an absolutely great day, one of the best events that I have ever attended. Our group was so heartened by the energy and enthusiasm of all the attendees and the chance to talk with people from groups all over the UK. Overall the day was a great mix of legal expertise, culture, grass roots activism, solidarity, compassion, courage and inspiration."
"Great speakers. Inspiring stories. So good to feel part of a movement."
"It was so helpful to meet new people and to see old friends as well as really heartening to build our courage and strength through sharing stories."
"It was a fantastic event — informative, inspiring and motivating. It is a source of great strength to know there are people up and down the country doing such good work with some positive outcomes. "