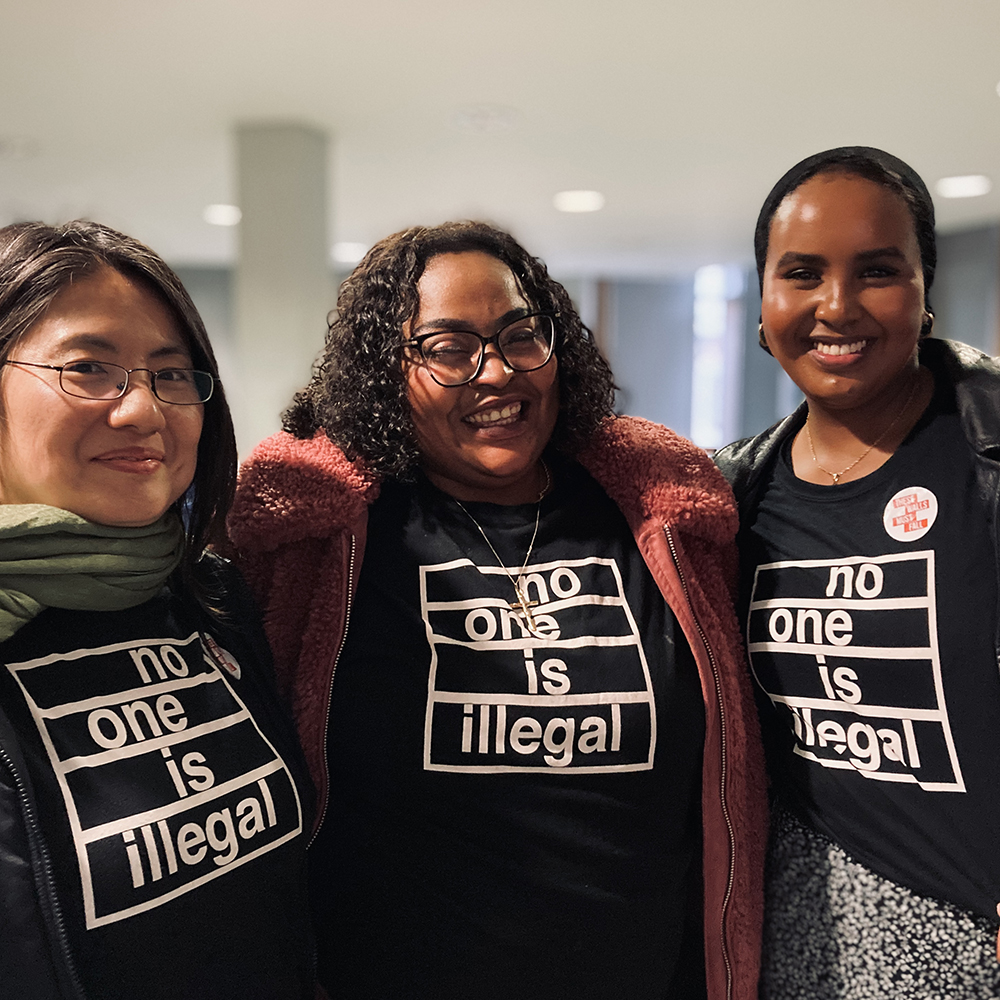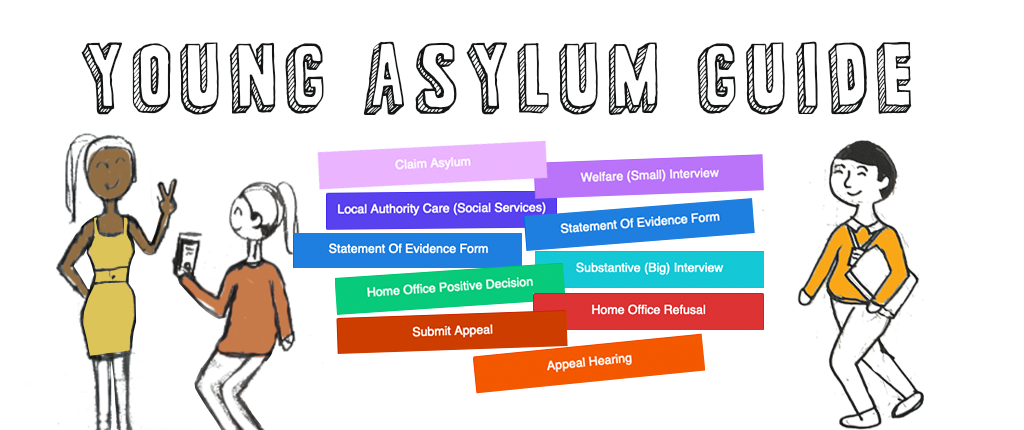 The Young Asylum Guide is a guide to the main stages of the asylum process that young people (unaccompanied children) seeking asylum go through. The resource explains the major stages of the legal and support process, with innovative problem cards that "flip over" to reveal more information and actions people can take.
Ten years of the Toolkit!
Our groundbreaking self-help resource, the Right to Remain Toolkit, is ten years old. The Toolkit was born at the start of the hostile environment, and today it is more important than ever.
To mark this anniversary we're planning a programme of events to celebrate community solidarity, to help more people to use the Toolkit, and to raise funds to develop this unique and vital resource further.