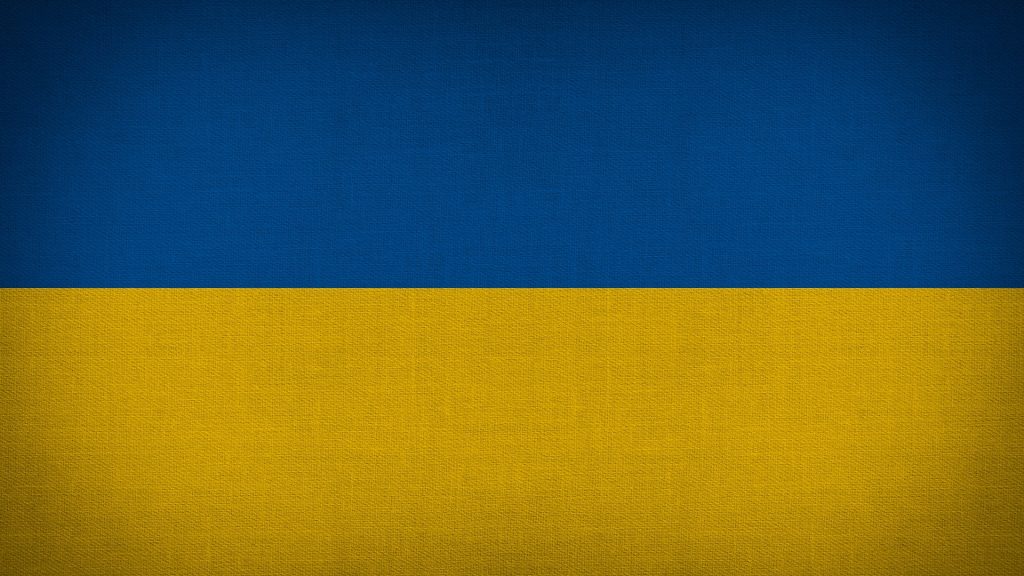 A number of UK-based initiatives have been set up to provide free immigration advice in response to the invasion of Ukraine.
This page was last updated on 4 April 2022. (Latest updates: Here For Good have set up a free legal advice service for those fleeing Ukraine)
The Ukraine Advice Project UK
The Ukraine Advice Project UK has been set up by a group of volunteer lawyers and legal professionals. The project offers a free service which connects Ukrainian citizens and individuals who are fleeing Ukraine with qualified and regulated lawyers who can provide basic legal advice on UK immigration. The group can also provide advice on visa extensions and claiming asylum from within the UK.
The lawyers who have volunteered at the Project can advise on:
Whether you need a visa
What to do if you have family in the UK
Work or study visas
Visitor visas
Claiming asylum
They are experts in UK visas and refugee rules but not how to travel out of Ukraine or around Europe. There is some information about travel on the Work Rights Centre website.
To request advice from the Ukraine Advice Project, contact projectu@dlapiper.com with details of your circumstances and the type of advice you need. They will try to connect you to a lawyer as soon as possible, but this may take some time because they have received a very large number of requests. Make sure to check your email spam or junk folder for a reply.
Advice is only available in English. If you do not speak English, you will need a friend or family member to translate for you.
Settled email advice route for EU citizens
Settled is a charity that was set up to provide information, advice, and support to EU citizens who have made a home in the UK post-Brexit.
In response to the Ukraine crisis, they have set up an email advice route for EU citizens with settled or pre-settled status in the UK who wish to bring family members in Ukraine to join them.
Given the urgency of the situation, the team will also be responding to the enquiries of non-EU citizens or referring them to other organisations who are in a better position to assist them.
The service can be accessed by emailing ukrainefamilyscheme@settled.org.uk. Emails can be answered in English, Ukrainian, Russian, or any other European language.
Here For Good
Here For Good is an organisation that provides free immigration advice, post-Brexit.
They have collaborated with Wilson Solicitors LLP to set up a free service to assist with visa applications under the Ukraine Family Scheme and under the Sponsorship Scheme (Homes for Ukraine Scheme), and provide advice to those who do not meet the requirements of the schemes. They prioritise providing support to those outside the UK.
They are currently able to provide both one-off advice and assist with full applications where the individual or family is not able to complete the application themselves. They can also assist where the case is complex or difficult or it is not clear whether the criteria can be met and advice is needed.
Here For Good can also provide help where an application has been submitted but more work is required on it, including where a negative decision has been received.
They may also be able to assist with any potential Judicial Reviews or appeals through the firm's legal aid contract.
Here For Good are operating a telephone advice line from 10:00am-12:00pm on Tuesdays and Thursdays. If you or your relative(s) need advice, you can telephone 020 8275 4386 to speak to their dedicated case worker.
If you have had to flee Ukraine and you need help with your application to get to the UK, please complete this form. They will then make contact with you using the details you have provided.
Claiming asylum
If you have come to the UK and you need to stay because you would be in danger in the country where you are from or where you normally live, you may claim for asylum. If you would like to learn more about claiming for asylum in the UK, have a look at our Toolkit for further information.
---
SUPPORT OUR WORK
On reaching the UK, people face a hostile environment. Without help, many will be forcibly sent back to the wars, persecution and misery they have fled.
Your donation will help us to help people in their struggle for the right to remain in the UK, and to campaign for migration justice
DONATE TO RIGHT TO REMAIN