Read more about out Toolkit workshop in Bournemouth on 12 October.
Read more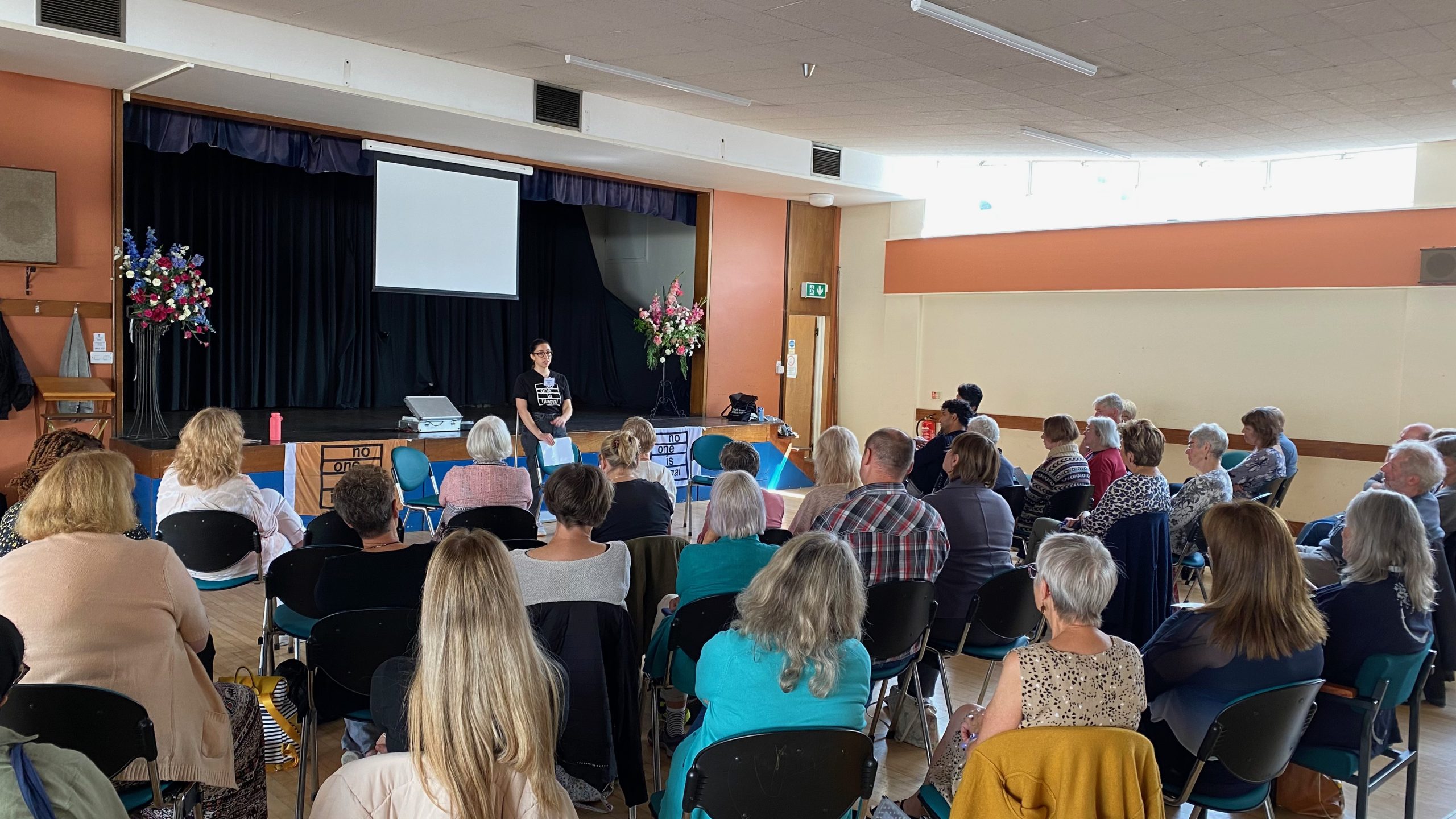 On 12th October, Right to Remain will be hosting a Toolkit workshop for organisations, groups and individuals supporting people seeking asylum in Dorset. 
Read more
On 26 September, we updated our Toolkit page on EEA Nationals to include legal changes to the EU Settlement Scheme. This blog outlines the key changes.
Read more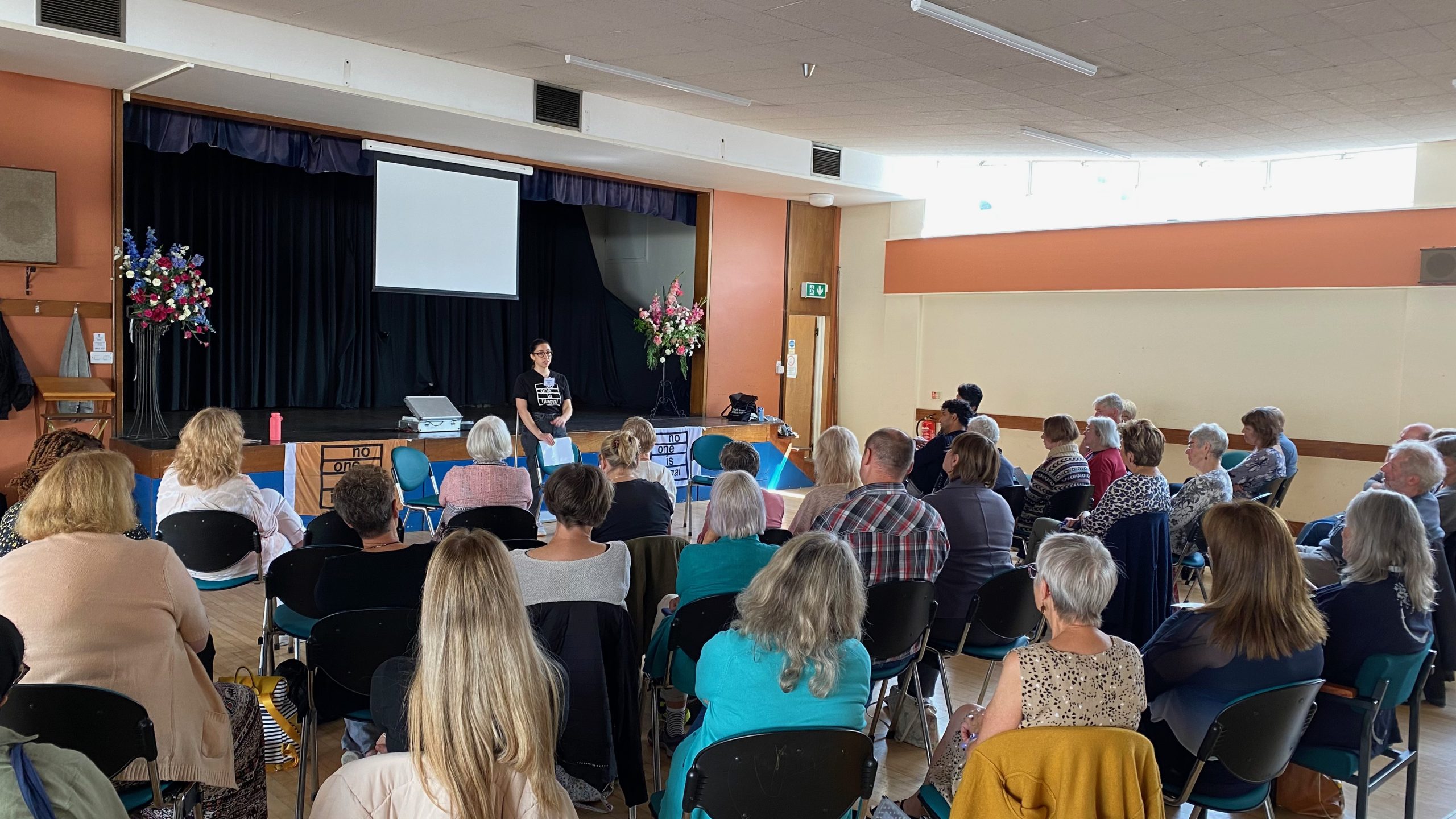 News | Toolkit | Toolkit 10
On 27th July, Yumna and Esther journeyed to Worcester to meet with groups Evesham Vale and beyond, and find out how they have adapted to support an ever growing cohort of people seeking asylum in the West Midlands.
Read more
News | Toolkit | Toolkit 10
As we celebrate 10 years of the Right to Remain Toolkit, we conducted a reflection exercise with a small number of trusted colleagues and organisations whom we know are regular users of the Toolkit. Read our findings in the blog.
Read more