Last weekend, on Saturday 29th October, Right to Remain crew attended These Walls Must Fall end-of-year network gathering in Liverpool.
Read more
Yes, well. It's been quite a year.
Aside from, well, everything we've had a busy year recruiting new members of our Management Committee, appointing new roles within the Committee AND we've had three fab new staff members join us. That's been a lot of zoom calls.
Read more
We are very excited to announce we are recruiting for jobs on our These Walls Must Fall project, in Manchester, Liverpool and West Yorkshire.
Read more
There is a clear and urgent need for the sector, our movements to be honest about the multiple forms racism can take. We function within an inherently racist society. Therefore, our organisations, our movement will not emerge unscathed.
Read more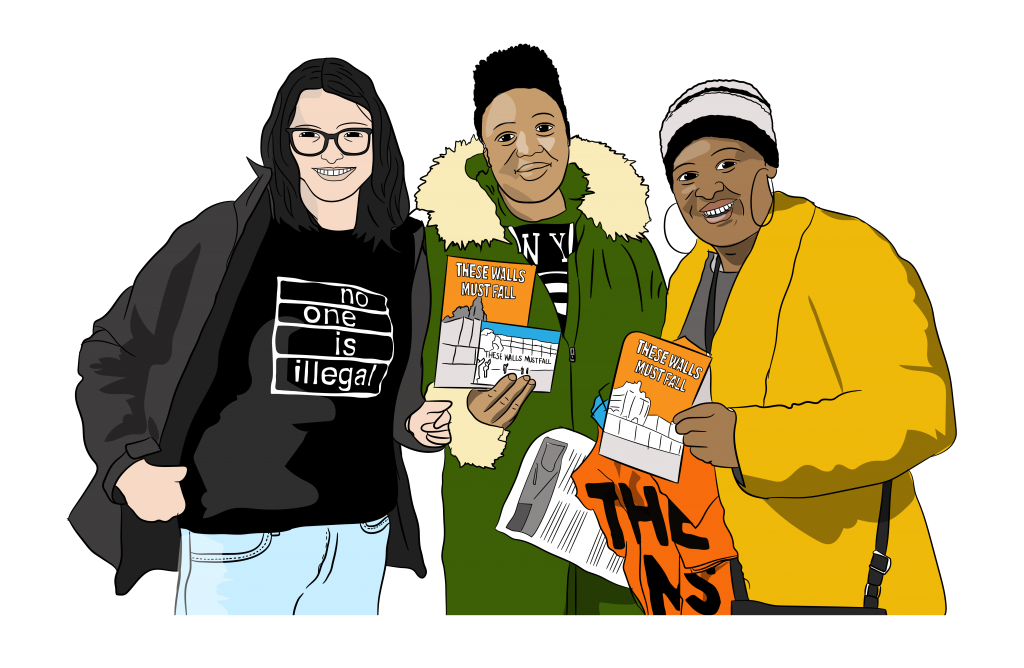 Lisa Matthews, coordinator at Right to Remain, writes for the Detention Forum about the importance of grassroots campaigning in working towards ending immigration detention.
Read more