Yes, well. It's been quite a year.
Aside from, well, everything we've had a busy year recruiting new members of our Management Committee, appointing new roles within the Committee AND we've had three fab new staff members join us. That's been a lot of zoom calls.
We started the year out and about with groups in our network
While coronavirus was a niggling concern but not yet a full-blown crisis, we began the year working with several groups in our network on our exciting project – a digital transformation of the Right to Remain Toolkit.
This project has enabled us to take a deep dive into our website statistics, talk to organisations across the UK, conduct surveys, hold community interviews with users of the Toolkit, and potential users and do user testing of potential new looks for the resource.
We wrapped up the last of these community research sessions just before lockdown hit.
That kind of big group session seems as far-off as it is heart-warming.
Read about what we've learned so far in this project here.
Adapting to Covid
Like everyone else, we quickly realised our work had to totally change. On the legal information side of our work, we figured out how to take our workshops online.
And of course we've carried on updating our unique resources on the UK asylum and immigration system – trying to navigate the all-too-frequent announcements about changes to the system, and potential (threats of) changes to the system.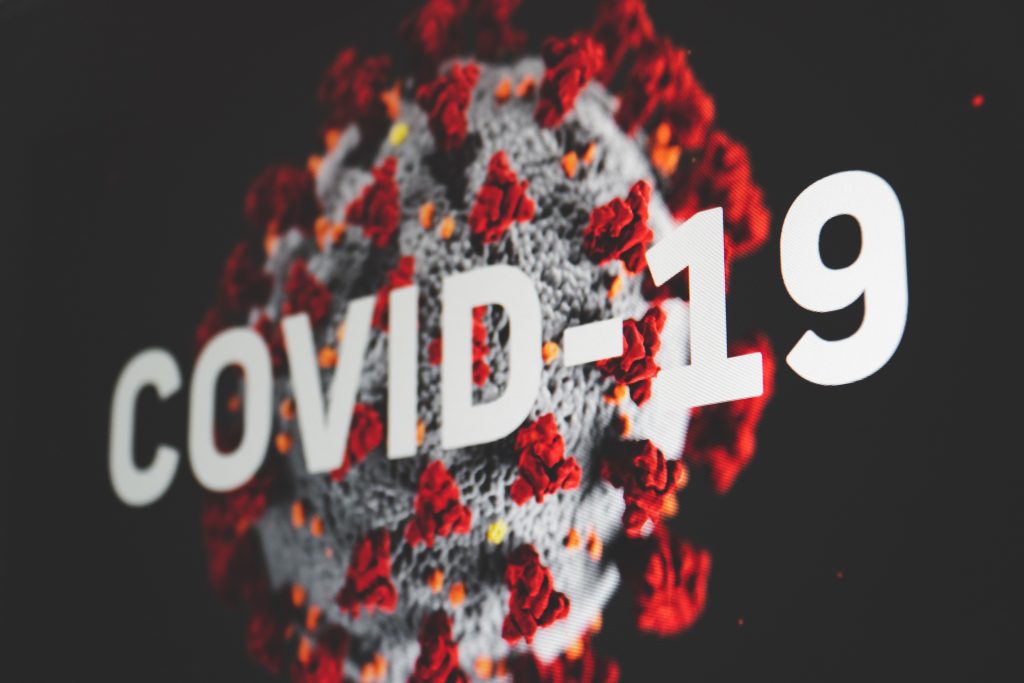 We started a very popular updates webpage on how the asylum and immigration has changed because of the Coronavirus crisis. So far, it's had 115,000 views!
We've also been presenting that information in video format, and have released several new legal information videos. You can find them all on our YouTube channel here.
In response to the Covid-19 crisis, we launched our online asylum navigation board. The Right to Remain asylum navigation board helps people understand the UK asylum process, raises awareness of common problems people face as they navigate the process, and shares survival strategies.
The navigation board, developed by Right to Remain, Dr Vicky Canning and Calverts Cooperative, was originally a "serious board game", with a physical real-life presence. It was launched in 2018, with copies going out to asylum support groups, community service-providers, universities and local government departments across the UK.
With people no longer meeting face-to-face and attending support groups, we moved quickly to develop it as an online resource.
And throughout the crisis, we've managed to keep sending out copies of the Right to Remain Toolkit book. You can order your copy here.
These Walls Must Fall
Our These Walls Must Fall project is based on community organising, which was obviously a big challenge to take online. However, our brilliant team have done an amazing job, taking the Campaigner Development Training online, having regular group meetings on zoom and even managing to recruit new members to the groups.
Digital exclusion has been a big barrier, but These Walls Must Fall worked in partnership with artists, musicians and DJs to put on incredible online events to fundraise for devices and data so that These Walls Must Fall campaigners can remain connected and active through the crisis.
The funds raised were shared with local groups who have been providing front-line support, including vital food parcel deliveries, through these challenging months.
You can get a flavour of the incredible Lockdown Sessions here.
This year we also said a sad goodbye to Lauren, who has been doing such great work on These Walls Must Fall over the last three years in the northwest of England. But we've also added three fantastic new organisers to the team, and the whole team is doing a brilliant job of getting to know each other and doing their vital work despite not having met in person yet!
Our brilliant volunteer Management Committee
As we mentioned at the top, we've appointed new people into key roles on our Management Committee this year, as well as recruited four new members to the Committee.
The support from our Management Committee is invaluable – our work simply wouldn't be possible without them.
Here's our co-chairs Pinar Aksu and Tienga Ngale and who are absolute legends (Pinar has also just been named a Marie Claire Future Shaper by the way) …
We said an ENORMOUS thank you and goodbye to Robert who has been our Treasurer for ten years, and welcomed in Tom as our new Treasurer – he's already doing a fantastic job. We also appointed Catherine Hurley, a long-term and much valued member of the Committee – to the role of Secretary.
We recruited another three new members to the Committee, bringing with them important skills and experience in immigration law, running small charities and HR. Here's Holli Spencer-Boulton, Liza Dresner and Tamzin Doggart.
And here's the other longer-standing members of our Committee, who are all absolute stars: Hyab Yohannes, Katherine Rennie, Laura Gibbons, Monish Bhatia, and Phill Wilcox. You can read more about them here.
If you'd like to support Right to Remain to keep on helping people navigate the UK asylum and immigration system, and to work towards a better world where people can be where they need to be, please see the donate button below.
---
SUPPORT OUR WORK
On reaching the UK, people face a hostile environment. Without help, many will be forcibly sent back to the wars, persecution and misery they have fled.
Your donation will help us to help people in their struggle for the right to remain in the UK, and to campaign for migration justice
DONATE TO RIGHT TO REMAIN