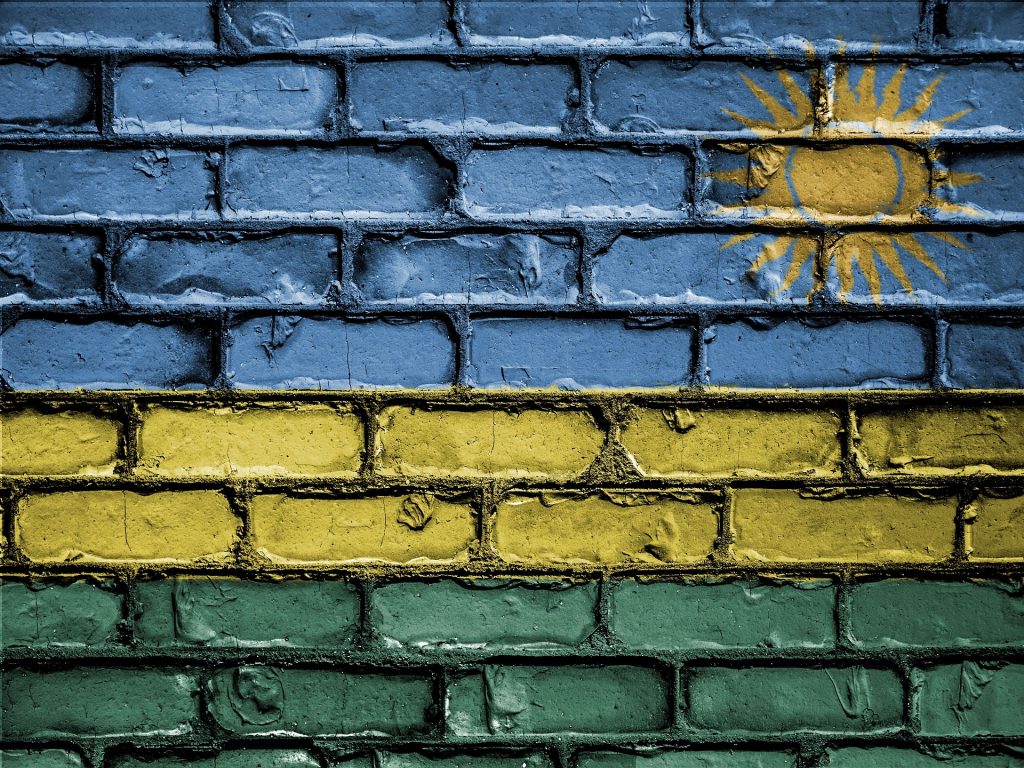 This is a follow up to our original blog post on this topic published on 3 August 2022.
On Monday 19 December 2022, the High Court delivered its judgement on:
Whether or not the UK government's so-called Rwanda plan is lawful, and
The cases of 8 individuals who had received decisions of inadmissibility and were scheduled to board a flight to Rwanda in June 2022.
This Legal Update will summarise this most recent decision of the court, and what is likely to happen next. We do not go into all the legal arguments or decisions that were made, and focus on the two above.
Update (23 January 2023): on Monday 16 January 2023, the High Court granted permission for the claimants to appeal to the Court of Appeal. The hearing will likely take place in late spring/early summer. You can read more about the decision here.
To read about the Rwanda plan and the legal cases up until the December judgement, read our Legal Update blog.
To better understand the Inadmissibility Rules, what they are, who they apply to and what we know so far, read our Toolkit page.
What did the High Court decide?
The claimants (individuals and organisations) argued that it is unlawful to send asylum seekers who claimed asylum in the UK to have their claims processed in Rwanda, as set out in the agreement between the UK and Rwandan governments.
They also argued that the Home Office failed to consider the circumstances of individual asylum seekers who were to be sent to Rwanda in June 2022.
Sadly, the Court decided in December that the government's plan to relocate certain asylum seekers from the UK to Rwanda to have their asylum claims processed there – not in the UK – is lawful and does not go against the Refugee Convention.
However, the Court confirmed that the Home Office failed to properly consider the circumstances of each of the 8 individual claimants who were set to get on the June 2022 flight to Rwanda (which never took off, thanks to these legal interventions).
For example, Home Office departments who were considering the claimants' reasons for why they should not be sent to Rwanda failed to consider pieces of evidence (for example, medical evidence or expert evidence that pointed to a claimant's vulnerability).
Or, the Home Office department which was considering the claimant's human rights claim failed to consider new evidence because they thought it was only relevant to the claimant's inadmissibility issue and not their human rights claim (but this was incorrect).
This means that, if each of those 8 claimants had boarded the flight and been sent to Rwanda in June, they would have had to be returned to the UK as a result of the Court's December decision because their individual cases were not decided lawfully or properly by the Home Office.
Separately, the Court found that organisations like Care4Calais, Detention Action, the PCS Home Office union, and Asylum Aid did not have 'standing' to bring claims against the government's Rwanda policy. Standing is when someone (an individual or an organisation) has the right to legally challenge another party (like the Home Office) because they have a connection to or are being harmed by what is being argued in court.
The Court said that these organisations were too removed from the issues that were being considered.
What happens next?
On Monday 16 January 2023, there will be a hearing for the individual claimants and claimant organisations to seek permission to appeal the High Court's decision at the Court of Appeal.
It is really important to understand that, even though the Rwanda policy and the legal cases are frightening and very upsetting, no one will be sent to Rwanda by the UK government until at least 3 weeks after the final decision is made on the lawfulness of the policy.
Will anyone be sent to Rwanda?
Future hearings will probably be held in the Court of Appeal, the Supreme Court, and perhaps even the European Court of Human Rights. This could take a very long time. It is only if the final, highest court to hear about these issues decides that the Rwanda policy is lawful, that people seeking asylum in the UK (whose asylum claims have been categorised as inadmissible) might be sent to Rwanda.
Even then, each person who could potentially be told their claim is inadmissible and that they might be sent to Rwanda (or another country) has the opportunity to tell the Home Office why this is not fair or unsuitable. The Home Office has a legal duty to properly consider each person's circumstances before trying to send them to another country.
To learn more about what to do if you receive a Notice of Intent on Inadmissibility from the Home Office, read this blog by Free Movement.
---
Colin Yeo says:
Whatever happens, it is unlikely that more than a relatively small number would ever be removed, though. Firstly, Rwanda has indicated so far that it will accept a few hundred per year… Secondly, the Home Office is pretty terrible at removing anyone anywhere at the moment.


… A lot of time, energy and money has been put into this Rwanda plan. It has acted as a distraction from the asylum backlog and other issues. Yet it seems to have escaped everyone's notice that removals of actual failed asylum seekers to their own countries has reached an historic low. A total of 113 failed asylum seekers were removed in the whole of 2021 (see Returns – Summary Tables, table Ret_05, published 26 May 2022). The numbers have risen slightly since then, but not a lot.
---
SUPPORT OUR WORK
On reaching the UK, people face a hostile environment. Without help, many will be forcibly sent back to the wars, persecution and misery they have fled.
Your donation will help us to help people in their struggle for the right to remain in the UK, and to campaign for migration justice
DONATE TO RIGHT TO REMAIN