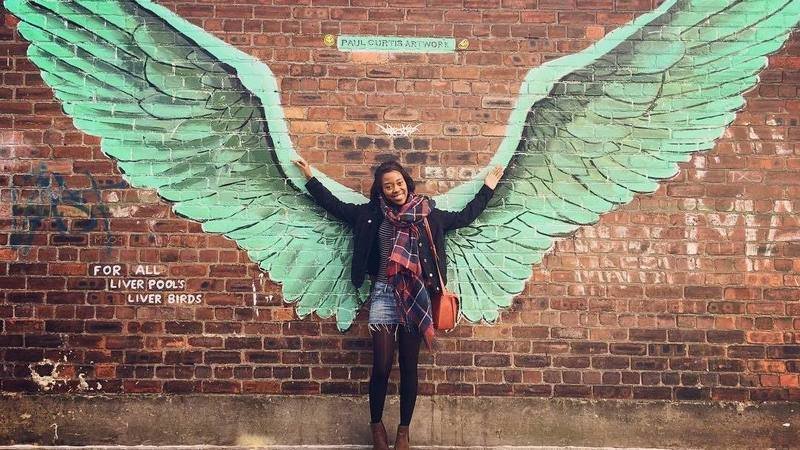 Opelo Kgari and her mother have lived in the UK for 14 years – since Opelo was just 13. For almost three months they've been detained at Yarl's Wood detention centre, uncertain of their future.
Please sign and share this petition calling for their freedom.
Opelo took a leading role in the month long #HungerForFreedom strike at Yarl's Wood, that captured international attention. The Home Office have twice tried to deport her, with the last attempt was last week.
Last month she wrote about the strike, saying:
"My mum and I are working for freedom from these walls to live a normal life and be with our friends again. But I know in my heart that none of us are truly free until we are all free."
A decision to allow them to stay would be a first step towards achieving a more humane immigration system based on fairness and decency. Please sign and share the petition.
---
SUPPORT OUR WORK
On reaching the UK, people face a hostile environment. Without help, many will be forcibly sent back to the wars, persecution and misery they have fled.
Your donation will help us to help people in their struggle for the right to remain in the UK, and to campaign for migration justice
DONATE TO RIGHT TO REMAIN