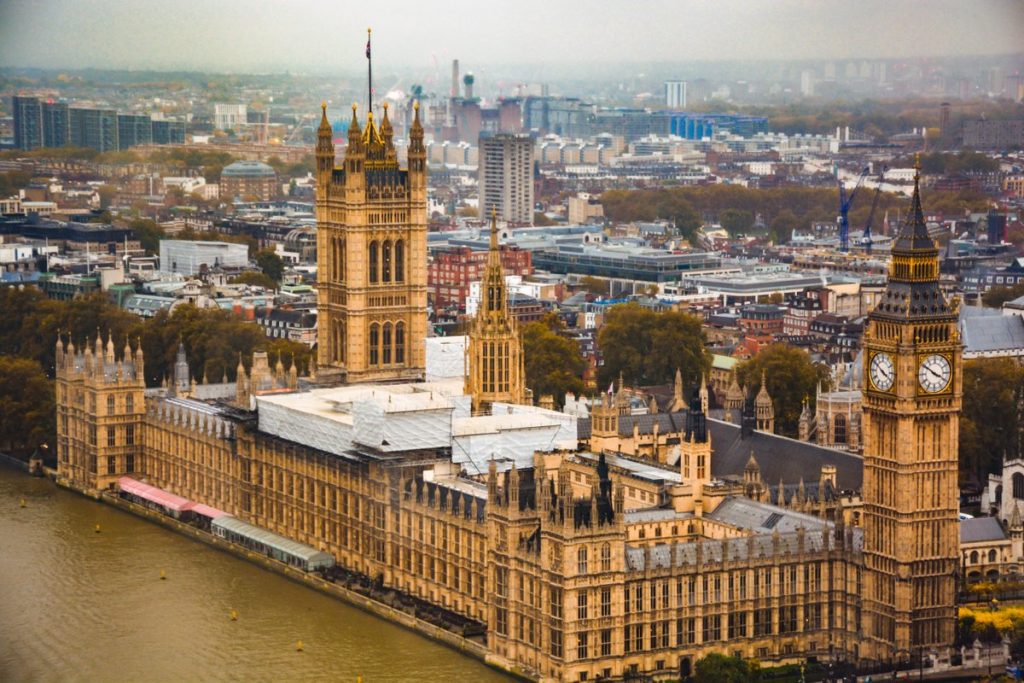 The 'hostile environment' is a set of administrative and legislative measures designed to make staying in the UK as difficult as possible for people without leave to remain (this means immigration status), in the hope that they may "voluntarily leave". Under the hostile environment, employers, landlords, NHS staff and other public servants have to check immigration status before offering a job, housing, healthcare or other support.
Under the current government, laws that increase the hostile environment and limit civil liberties have been and are continuously being introduced. The Nationality and Borders Act and Elections Act 2022 have already come into force, and significantly limit the rights of migrants.
The attacks on civil liberties and migrant rights are not stopping there. A number of Bills are currently being pushed through Parliament in an effort to turn them into laws – in particular this week was the introduction of the so-called 'Illegal' Migration Bill (note: we firmly believe that no one is illegal).
We know that this is an extremely distressing time, and that there are a lot of terms being mentioned that may be confusing. It is important for us to be aware of threats to our freedoms in order to fight back, and to build radical solidarity with those most affected by these changes.
We thought it might be helpful to go back to basics and provide some definitions. After all, we can't change the system unless we understand it.
Bill vs Act
A Bill is a proposal for a new law, or a proposal to change an existing law that is presented for debate before the UK Parliament. Parliament is made up of two 'chambers': the House of Commons (democratically elected Members of Parliament work here) and House of Lords (unelected Lords work here).
Bills are introduced in either the House of Commons or House of Lords for debate, discussion or amendment. This happens in a number of stages, which you can see in the image below. If the Bill starts in the House of Commons, it will go through a number of stages of debate (called 'readings') where different parts of it may be changed or removed. The different parts of a Bill are called 'clauses'.
It will then go to the House of Lords for more stages and rounds of debate.
When both Houses agree on the Bill, it then goes to the monarch for approval – this is called Royal Assent. Once this happens, the Bill turns into an Act of Parliament and becomes law.
An Act of Parliament ('an Act') creates law or changes an existing law, and it is approved by the process above. The Government is responsible for putting an Act into force. An Act may come into force immediately, on a specific future date, or in stages. The different parts of an Act (which were called 'clauses' when it was a Bill) are called 'sections'.
So, the so-called 'Illegal Migration' Bill is not a law. It cannot impact anyone's rights unless it becomes an Act. It is currently about to reach the 'second reading' stage in the House of Commons (see the image below).
---
Source: UK Parliament, Parliamentary Bills, Illegal Migration Bill (Last accessed: 9 March 2023 https://bills.parliament.uk/bills/3429)
---
By contrast, the Nationality and Borders Act is a law, because it was enforced in 2022. You can learn more about the changes made by the Act by reading our Legal Update.
At Right to Remain, we believe that it is our duty to communicate these changes and make sure that all the pages of our Toolkit are up to date and accurate, so that people know what the situation is in the UK when it comes to asylum and immigration law.
However, we think it is important to restate our position and make our beliefs clear. Right to Remain believes in a world where everyone can exercise their right to remain where they need to be with dignity and humanity. We believe that no one is illegal, and that the hostile environment enforced by the UK government for 10+ years should be dismantled immediately.
---
SUPPORT OUR WORK
On reaching the UK, people face a hostile environment. Without help, many will be forcibly sent back to the wars, persecution and misery they have fled.
Your donation will help us to help people in their struggle for the right to remain in the UK, and to campaign for migration justice
DONATE TO RIGHT TO REMAIN